Top 10 tips for conference organisers
Conferences should be a great place for socialising and networking but often their layout makes it nearly impossible. Just finding a place to sit down can be tough but if you also want quiet and a table to sit at you are probably dreaming. This leads to odd and awkward exchanges where you see people trying to hold a laptop while typing, or the always hilarious shouting meeting where people are trying to talk above the din of the room just to be heard. The event experts at Glaziers Hall are committed to stamping out these conference annoyances. We are here to help you create a great social space with the ideal conference venue in London.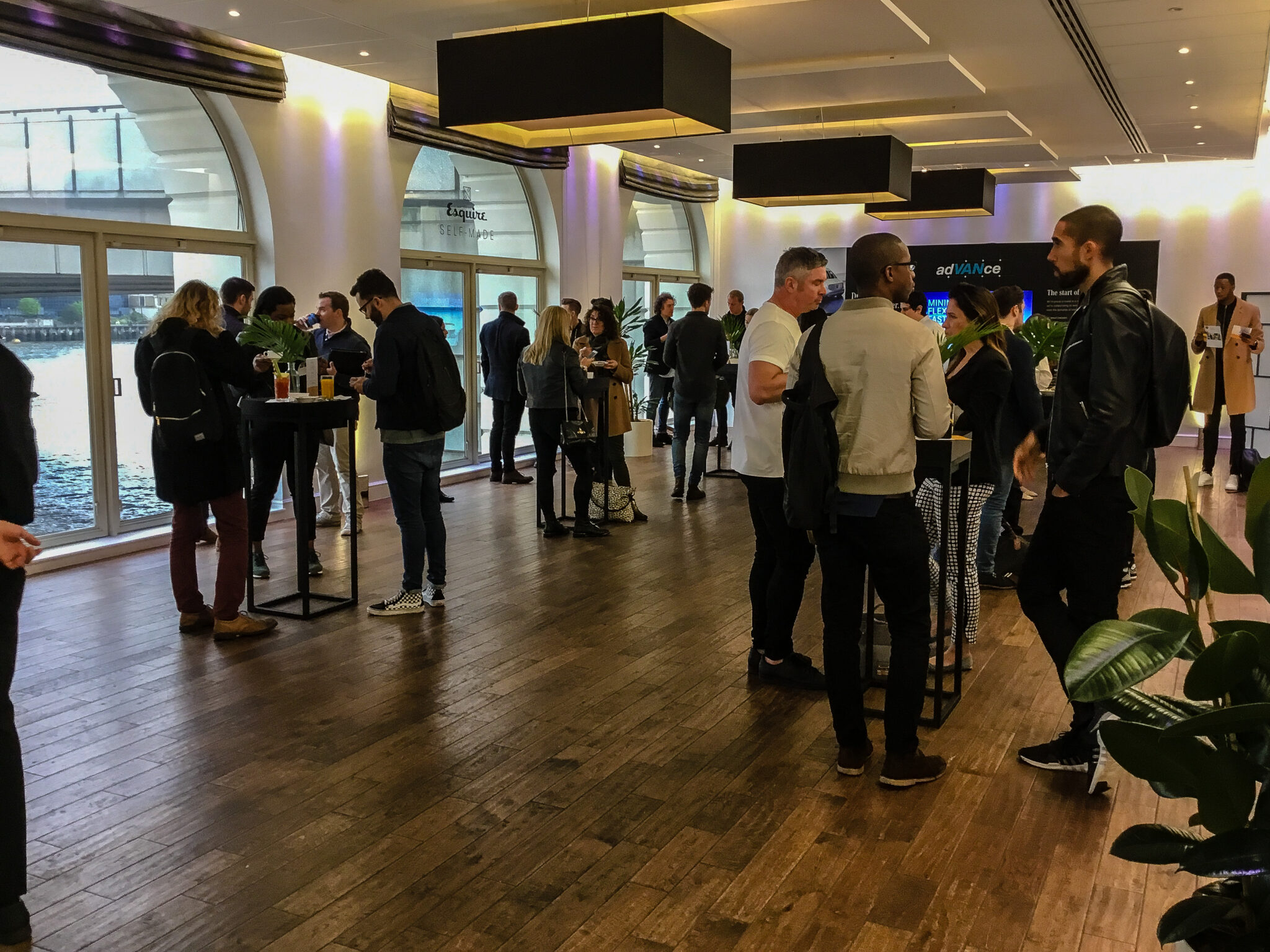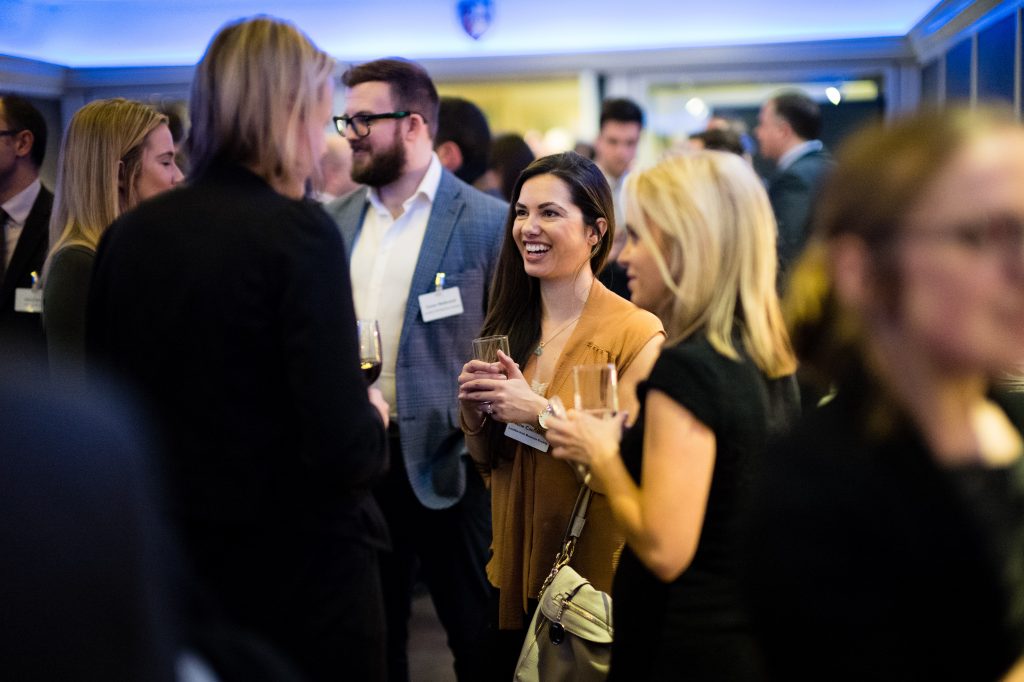 To do this we have compiled the top 10 tips for organisers to help them create a great social space:
1. Create a blueprint of your space.
You should map out where everything is going to go. This serves two purposes, it shows you where you can put your social space and helps you think about any issues you may have to overcome.
2. Where is the foot traffic?
Once you have your blueprint map out where your foot traffic will go. You can create all the social spaces you want but if they are right in the flow of foot traffic or butting up against a loud PA system this will certainly be more annoying than social.
3. Make your space welcoming and personal.
Things like nice furniture, plenty of tables and numerous entrances and exists make a social space easy to use. You should also arrange furniture so people can have small and large conversations without having to drag a couch across a convention.
4. Don't restrict your social space.
Some conferences make attendees pay extra to get into their social area or only open it up to VIP's. That's antisocial and means most people simply do not have access.
5. Charging, wi-fi and coffee.
Three vital features for successful conferences. These encourage people to come in and make an all day conference so much more enjoyable.
6. Encourage speakers to go to the social space after their talk.
Speakers provoke ideas and conversation. Currently most speakers either engage with people ad-hoc as the audience is filtering out of the room or they meet with people at their companies stand. Neither of these places is great for a long conversation. If a speaker is encouraged to go to a social area after they speak they can answer initial questions because people will feel more comfortable sticking around for a longer discussion.
7. Get rid of the noise with silent speakers.
If your conference has multiple stages with speakers or even just a single large stage, things can get pretty loud. Big PA systems make it impossible to speak anywhere near the stage. However you can now provide your attendees with headphones. This means everyone in a talk can hear but the area around the lecture is still available as social space.
8. Advertise the space.
Your social space is not doing anything if no one knows about it. Make sure you mention it on your website, in your brochure and even put up some signs at the event so it is easier to find.
9. Add info to badges.
Two people may be sitting right next to each other at your event and never know they do the exact same job. One attendee might walk right past someone they would love to speak to. You should try to include name, job title and company in bold type. Above all this can smooth introductions and make starting a conversation easier.
10. Encourage exhibitors to attend.
At many conferences you have people who are there to speak, people who are there to sell and people who are there to look and learn. Too often sellers are only approached by a small percentage of attendees who walk by their stand. By encouraging sellers to use the social space you bring the sales people (the most social people) into the social space. You can be use this for meetings but also just to introduce yourself.
These 10 tips for conference organisers will help you create a great social space that makes your conference memorable and fun. If you are looking for an amazing venue for your next conference, Glaziers Hall can help with that too. Call us today, on  020 7403 3300, to learn more.