Filming at Glaziers Hall
Glaziers Hall is delighted to have a relationship with The London Filming Partnership as a Premier Location, and having been used for films including Bridget Jones and The Crown, as well as having worked with organisations including Disney and BBC, BBC Sounds and ITV to name a few we are in the perfect position to support your requirements.  
City Backdrop

Being situated on London's "South Side" we benefit from having the City of London's skyline as a background, particularly if filming an interview, our River Room is just perfect. Floor to ceiling windows looking north over the River Thames provide a stunning backdrop to any film, particularly in the evening when the city is lit up. 
Our Bridge and Thames Room both also look out over The River Thames. If you want to film a meeting scenario, the Thames Room is our recommendation. Want the majesty of London Bridge itself? Our Bridge Room meets your needs like no other building in London. 
Dramatic Statement

If you want something that really makes a statement and is different, look no further than The Arches. Restored Georgian brick arches and the original York Stone floor certainly make a statement. 
Perhaps you need to film a formal dinner or a wine tasting event. Again, The Arches provide something very different. You could even use the wine cellar for part of this too! 
Grandeur

Our Court Room and Library provide a traditional and grand backdrop. Stained glass windows, marble busts of old men and lots of old books surround wingback chairs and chesterfield sofas provide warmth and a feeling of grandeur. 
Need something 
larger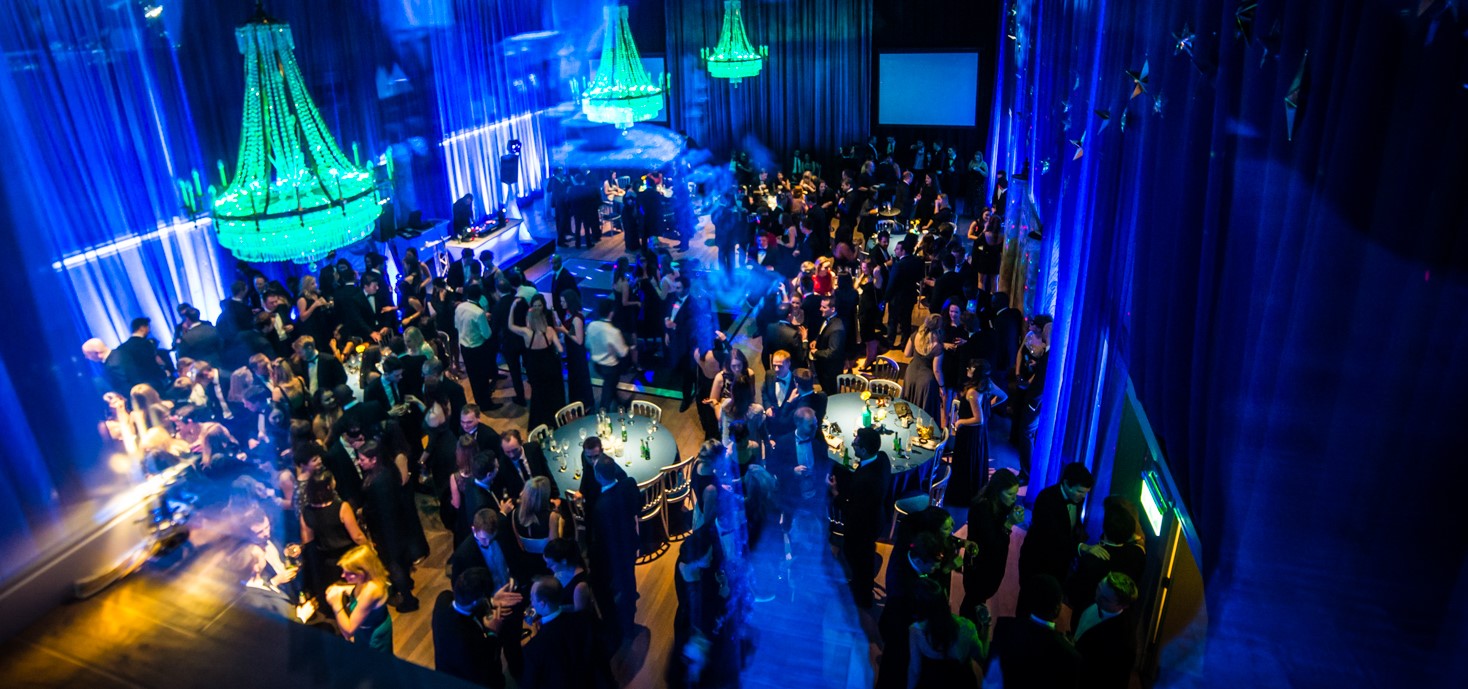 Our Banqueting and entrance hall, in normal times, can fit up to 500 people. If you need to film a big party, or reception, it's ideal. Curtains across all walls make the room timeless and combined with the room's uplighters, you could be in any era from 1850 to 2150. 
Live Streaming
You have, almost certainly, got much better cameras and sound equipment than we have. We can complement that with our AV and connectivity setup so that, if you want to live stream your filming, it can easily be done. 
Parking
Situated right outside our front door provide a great space for Catering units and support staff, equipment drop off, as well as VIP drop off and pick up. We are also able to arrange for the street to be closed so as to allow greater privacy and access. 
To find out more about what Glaziers Hall has to offer as a filming location, do give us a call and we can arrange a tour. Alternatively, take our virtual tour here. To arrange a location visit please call 020 7940 7021 or email us on sales@glaziershall.co.uk.